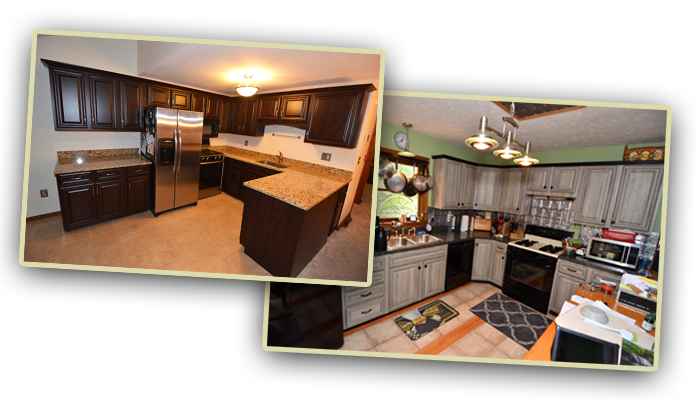 Founded by Joe Vallier, DomestiKitchens is headquartered in Nashua, NH and serves communities from Massachusetts on up to the White Mountains, and from The Keene area to the Coast. DomestiKitchens provides top-notch Cabinet Refacing, Custom Cabinet Making, and great customer support - a combination that can't be beat! We're not a general remodeling or general contracting company. We do not do windows' floors, decks, roofs, and the variety of other remodeling tasks that are common to a general contractor. What we do, we do very well. Cabinetry! If it's in the kitchen, living room, den, or even the bedroom, we do cabinets! Through our commitment, experience, and expertise DomestiKitchens has established a business relationship with our clients that will last a lifetime!
---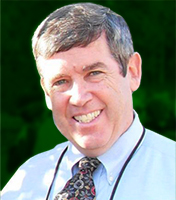 JOE VALLIER - OWNER
Joe Vallier has always been destined to be a Cabinet Maker. As a young man, with encouragement from his family and teachers he built his initial skills by attending a Vocational School from the age of 14. After some College years he started working as an Architectural Woodworker in Milton Massachusetts. From "built in" China Cabinets, fine woodworking, and spiral staircases, (and more) the work done in those years was built to last hundreds of years.

Building lasting relationships in the Cabinet Industry; in 1985 Joe started working as an Independent Contractor doing Cabinet Refacing. All work in those days were done using the doors and drawer fronts from the very same door vendor we use today. As our longest standing vendor, Camtech Doors has become like an extension of the DomestiKitchens family. With their 5-year warranty, they stand behind their product with pride. Every time Joe visits their plant in Georgia, there are new and exciting innovations going on.

Other industry relationships are also at work. The Dovetail Drawer boxes we use in our work come from a long standing, multigenerational family in the New England woodworking industry. Made in Lawrence Massachusetts, these dovetail drawer boxes will last decade after decade.

Lasting relationships happen when quality and expectations are met on both sides. Joe is proud of the vendors he has come to know in the years since he first started his Cabinet making Career.